How Do Small Personal Loans Work?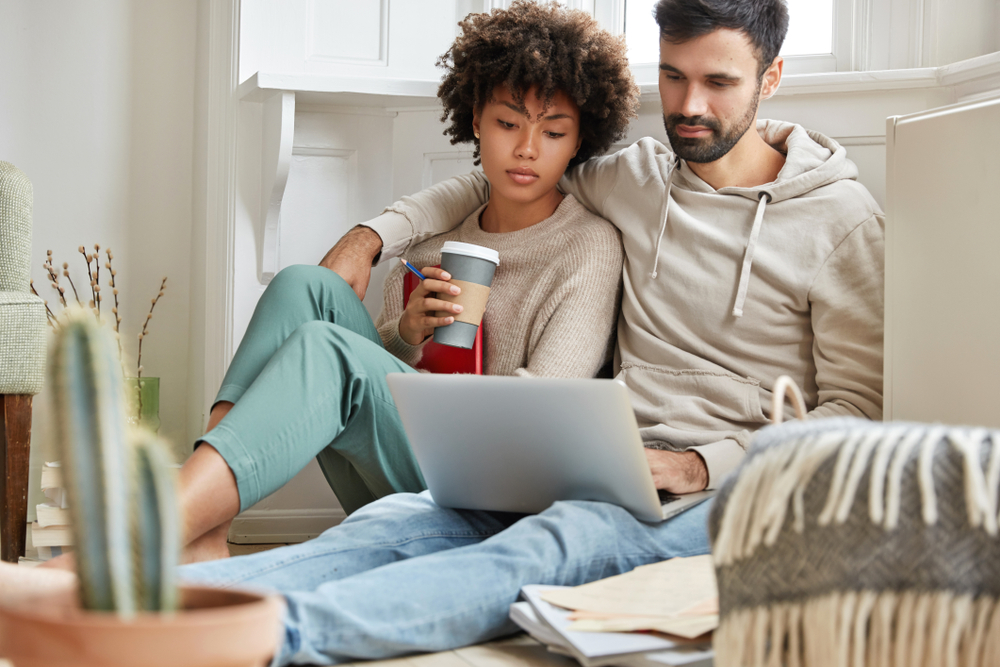 There are times when you just need to have a bit of cash on hand. When you need money in hand, a small personal loan may be more desirable than other lending options including payday loans or charging up a credit card. To find the best option for you, you must understand how small personal loans work.
Understanding Small Personal Loans
While there is no specific definition of what constitutes a "small" personal loan, the term is usually used to describe a loan of less than $3,000. This is loosely defined by the industry as many financial institutions only make loans for more than $3,000 or in some cases $5,000.
However it is possible to arrange a loan that is $2,000 or even $1,000 or less. There are several banks and peer-to-peer lending options that can arrange small personal loans if you meet eligibility requirements. The terms of these loans will vary based on lender, but are tied to your credit worthiness and income in most cases.
Lenders will use your credit score and income to determine loan terms including the APR, length of the loan and loan payment amounts. Since lenders have different requirements and expectations, it always makes sense to shop around a bit to find a loan that best meets your individual needs.
Applying for a Small Personal Loan
Many lenders for small personal loans are online. That means you can apply for a loan in the evenings or weekends and if you meet specific requirements you may not need to have any face-to-face meetings or be required to scan or send any documents. You can expect every lender to check your credit as part of the application process and you may be required to provide verification of your income as well.
The Types of Small Personal Loans
You can find small personal loans in many different places. Some of these loans are secured, or tied to your assets like a car or mortgage, and others are unsecured and guaranteed only by your credit score and signature. You can find small personal loans from many lenders, both conventional and not.
Online Banks – There are many banks that will process and approve your application for a small loan completely online. These banks operate almost exclusively online and may be tied to other, larger financial institutions.
Peer-to-Peer Lenders – In a peer-to-peer lending scenario, you borrow from other individuals through a online platform. Individuals invest in the platform and those investments fund the loans of others. Because peer-to-peer lenders aren't traditional for-profit banks, they may be more willing to fund loans for those with poor or fair credit.
Credit Unions – If you are a member of a credit union, you may be able to arrange a small loan through your union. You may be able to do this online or you may be required to visit the brick and mortar location to complete this process.
Pawn Shops – If you need money and have items you can use to secure the loan, a pawnshop might make it possible to arrange a loan by leaving jewelry or other expensive items as collateral. When the loan is repaid you can take your personal items back.
Title Loans – If you own a car, you can borrow against the title or ownership papers of that car. The lender uses the car as collateral and when you repay the loan, the lender no longer has any right to your vehicle.
Payday Loans – You can borrow against your own future income with a payday loan. A payday loan typically has a fast turnaround in terms of payments, which can make repayment a challenge, especially if you already stretch your paychecks to cover your bills.
Top Considerations for a Small Personal Loan
Generally you want to consider a few key factors when applying for a small personal loan.
You want a loan that you can afford to repay – look for a monthly payment that is affordable.
You want a loan that is affordable – look for reasonable APR and fees.
You want a loan that is available when you need it – look at the approval and funding times.
You want a loan with clear terms – look for loans with set payment schedules and no hidden fees or terms.
When used correctly, a small personal loan can help you clear an expense without devastating your budget. You can arrange payment in a timely manner, keep yourself on track and even build your own credit score by diversifying your borrowing profile.
Our Articles:
Recent Articles:
Compare Personal Loans